E-Courses Anytime Anywhere

Science and technology is a tool that can dislocate any myth and possess the ability to reveal the truth and facts that help us to think and discover beyond our imagination. The team of Ensino holds the power of clairvoyance that can dictate whether it could be or not?

E-Courses Anytime Anywhere

Ensino Research & Development is the place where students are mastering new skills and achieving their goals by learning from an extensive list of courses. Every course is designed to meet the specific industry requirement. Content includes hardware as well as software. Hours of topic-wise engaging tutorials covering all concepts with multiple problem solutions by some of India's best experts.

E-Courses Anytime Anywhere

If your learning goal is to gain critical knowledge of individual concepts within a subject area, LMT courses are for you. courses, with an average completion time of 40-50 hours, help you focus your learning on distinct software and hardware , to provide you with specific expertise in your field or industry. By concentrating your energy on singular concepts, the niche skills you gain could set you apart from the rest.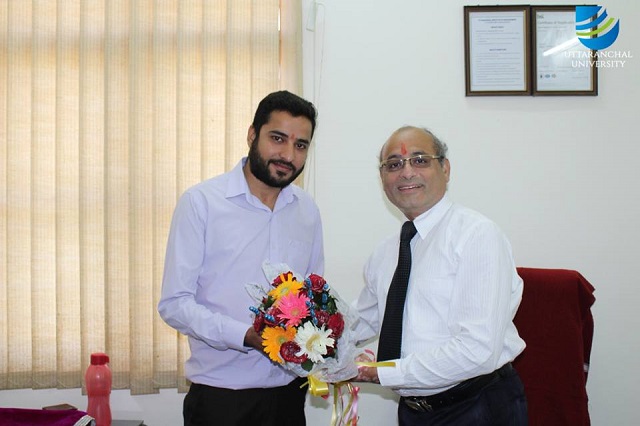 Live my training is online training portal where students are mastering new skills and achieving their goals by learning from an extensive list of courses.
Students Connected With US...
Boost Your Career by Learning Skills in Live myTraining
Ajay Sharma
It was too good place If you wanna learn something in a good way. I've done C language and C++ training under the guidance of Kuldeep Sir. He is a very good teacher and a bit friendly too. I've learned a lot within 6 weeks training. Group project helps a lot. Everything is better. The best institute for training. You can get help from your classmates too (most students like to help each other).
Ishan Semalty
Best teachers And best guidance I have got here during my training of PLC-SCADA I recommend you all if you ever want to learn PLC-SCADA you'll get all guidance and best teacher of PLC-SCADA here .
Anshul Pandita
Good learning experience and I learned lots of good things related to my course that can be helpful to me in future goals.... I suggest everyone for this you will definitely learn more than your expectations.
Every Technical student knows the importance of doing training during their academics. This training plays a very important role in shaping the...
Read More